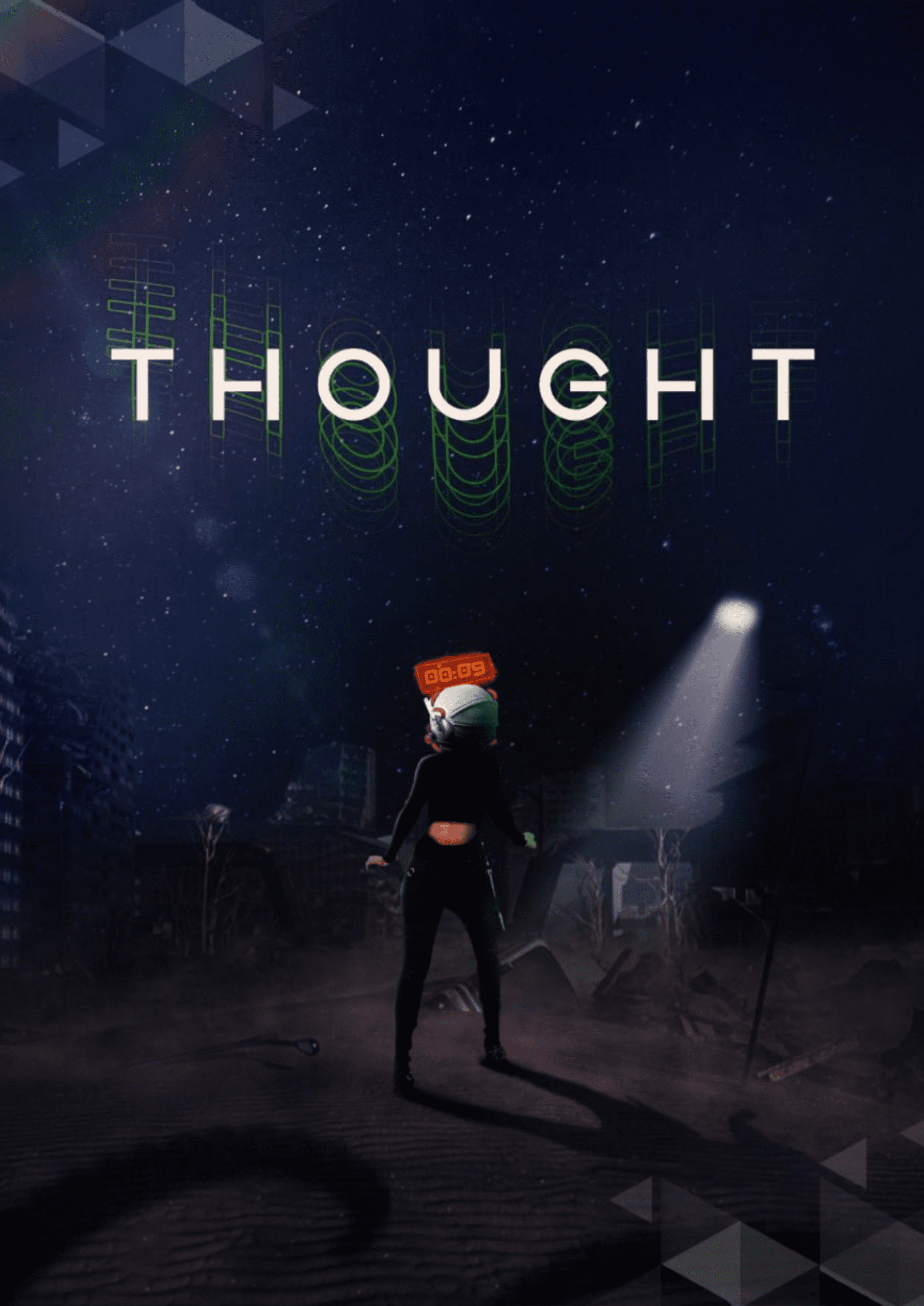 In the year 2089, a mass invasion of unknown beings, affected the human race on many levels. There are very few who lived and tried to survive. One of them is our protagonist, who is in her late 20's and is a lone survivor in this territory.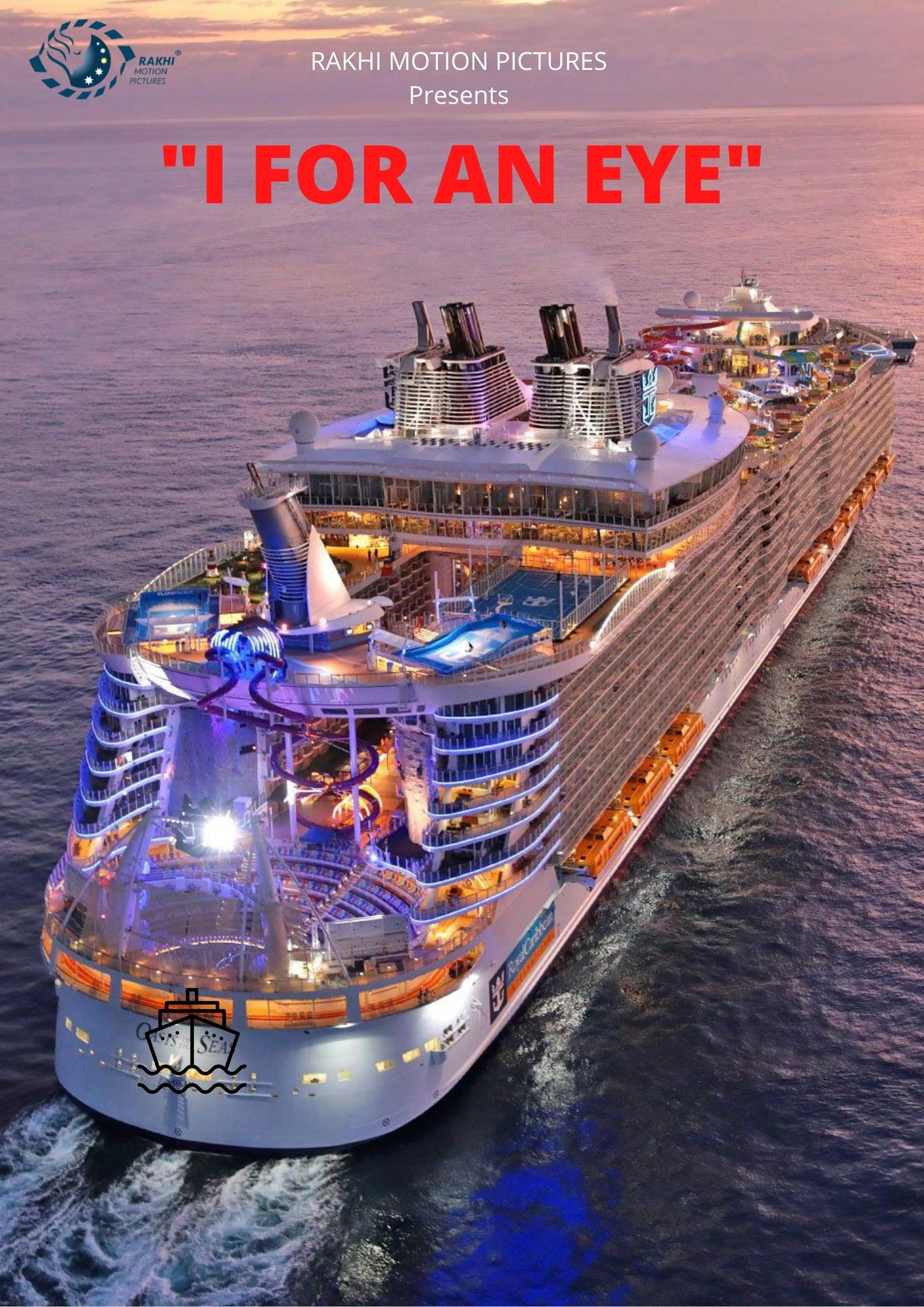 We follow a man through his perfectly planned night of boarding a cruise ship & murdering a big businessman without anyone finding out.
When an 18 year old Sonam accidentally stumbles into the world of professional drag racing and performs well enough to win everybody's attention, she feels she has found her calling. But things take an unexpected turn when a rare hearing disorder comes her way.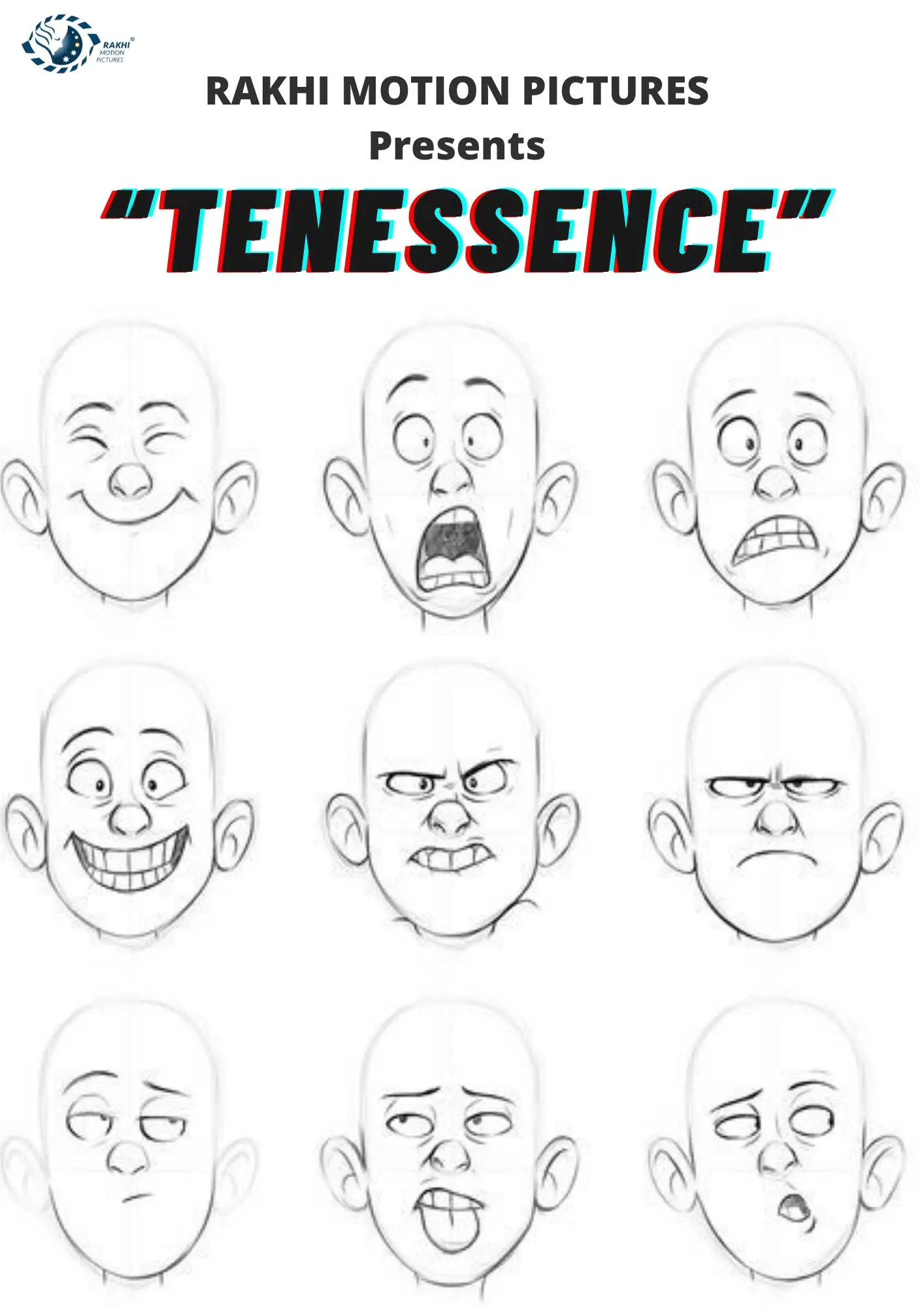 According to the Indian tradition, 9 primary emotions drive the human experience.
Tenessence deals with the extremities of these emotions and what happens beyond. This anthology presents a series of ten short stories depicting each emotion at its peak. Based in extremely varied worlds and settings, every story creates a unique space for a display of the most heightened expression of every emotion.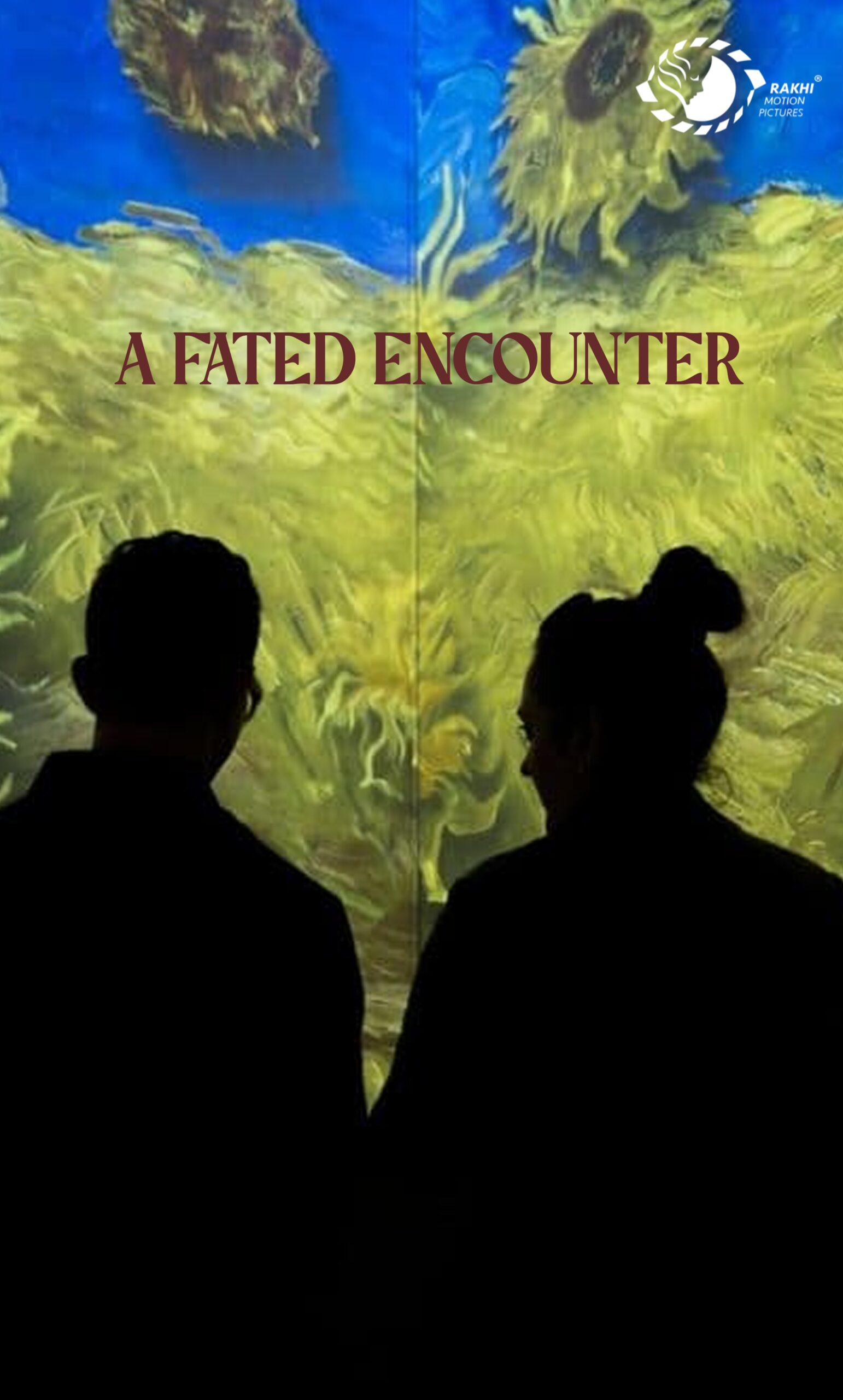 A fated encounter is the short story of two complete strangers brought together by chance and free will. The story starts in the Art gallery hall, where two couples are standing opposite to each other around a large installation. The two strangers Amara and Neil, and their respective partners are on a different wavelength personality wise and indifferent towards their interests.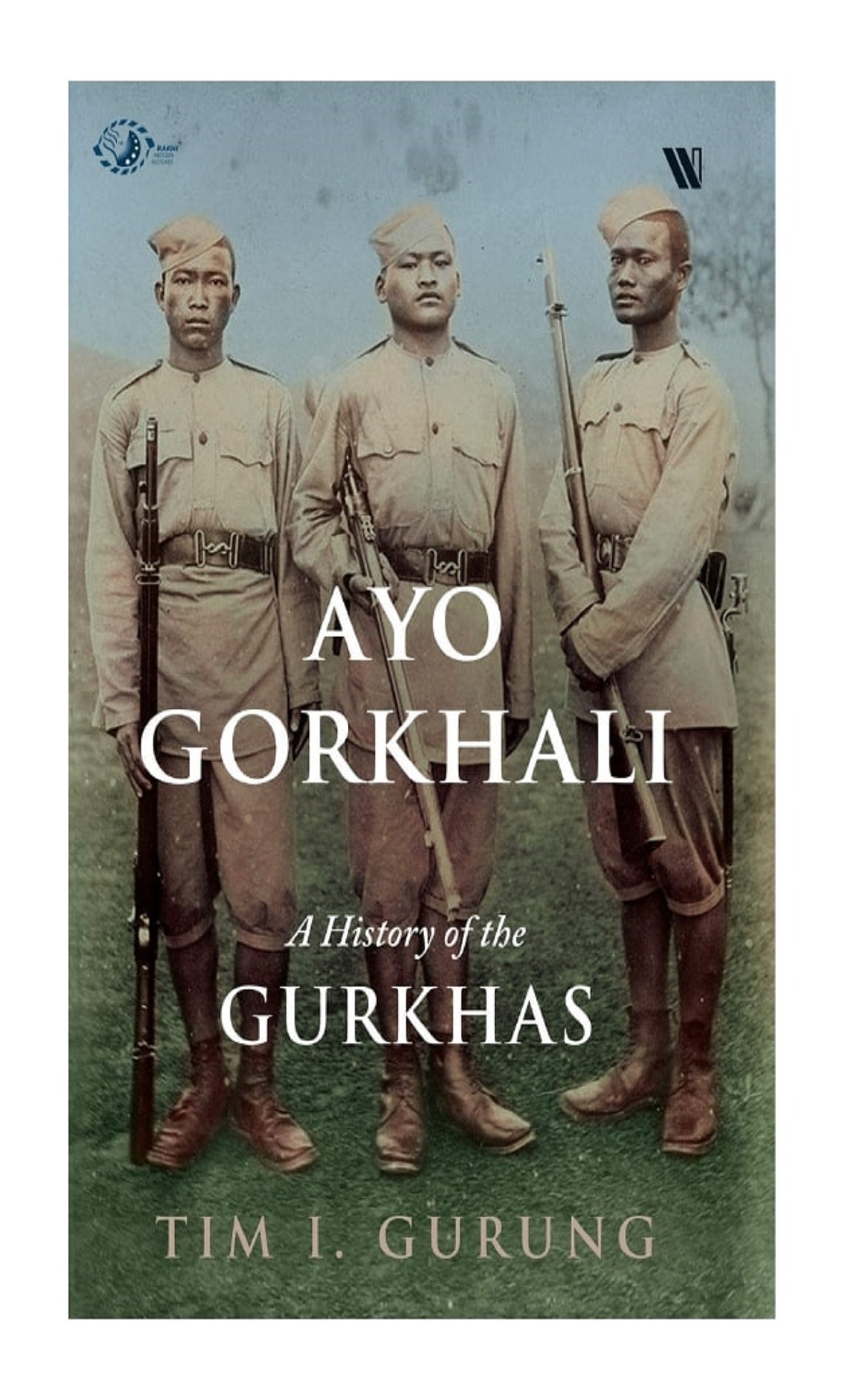 A story about Gorkhas spanning over a hundred years and three armies—British, Indian, and Nepalese—the Gurkhas' remarkable exploits in World War I and World War II earn them numerous bravery medals, marking their enduring legacy.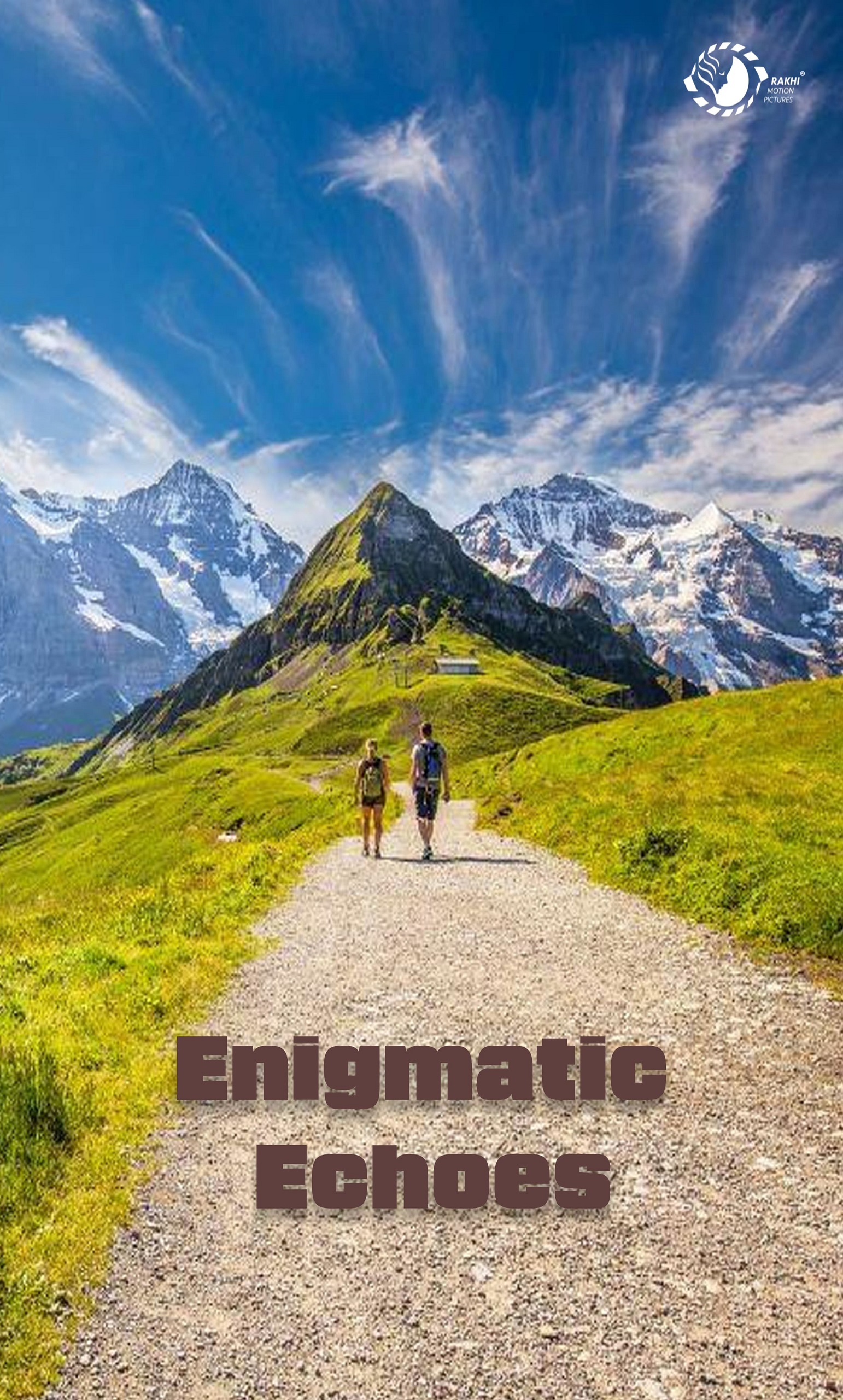 A group of friends attending a music festival in Switzerland unknowingly ingest magic mushrooms, transporting them into a surreal forest where they must confront their inner demons and find redemption, ultimately discovering the transformative power of self-forgiveness and unity.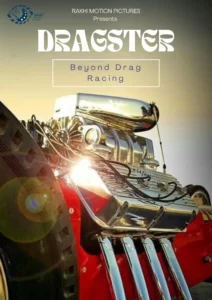 Our film company is dedicated to producing high-quality, engaging and thought-provoking content in the form of feature films and web series. We believe in the power of storytelling to inspire, entertain, and educate, and strive to create work that reflects this.
At the heart of our company is a commitment to diversity, representation, and inclusivity. We believe that everyone's voice deserves to be heard and that stories from a wide range of perspectives are important in creating a more understanding and compassionate world.
We aim to tell stories that resonate with audiences around the world and to make a positive impact through the content we create.
Overall, our goal is to use the medium of film to bring people together and to tell better stories.
Shubham maheshwari
Chairman & M.D
A film graduate from Whistling Woods, Mumbai, Shubham Maheshwari further honed their skills at the New York Film Academy. As a producer based in Mumbai, India. He has gained recognition for his work on the award-winning film KHIDKI, which has garnered acclaim at international film festivals.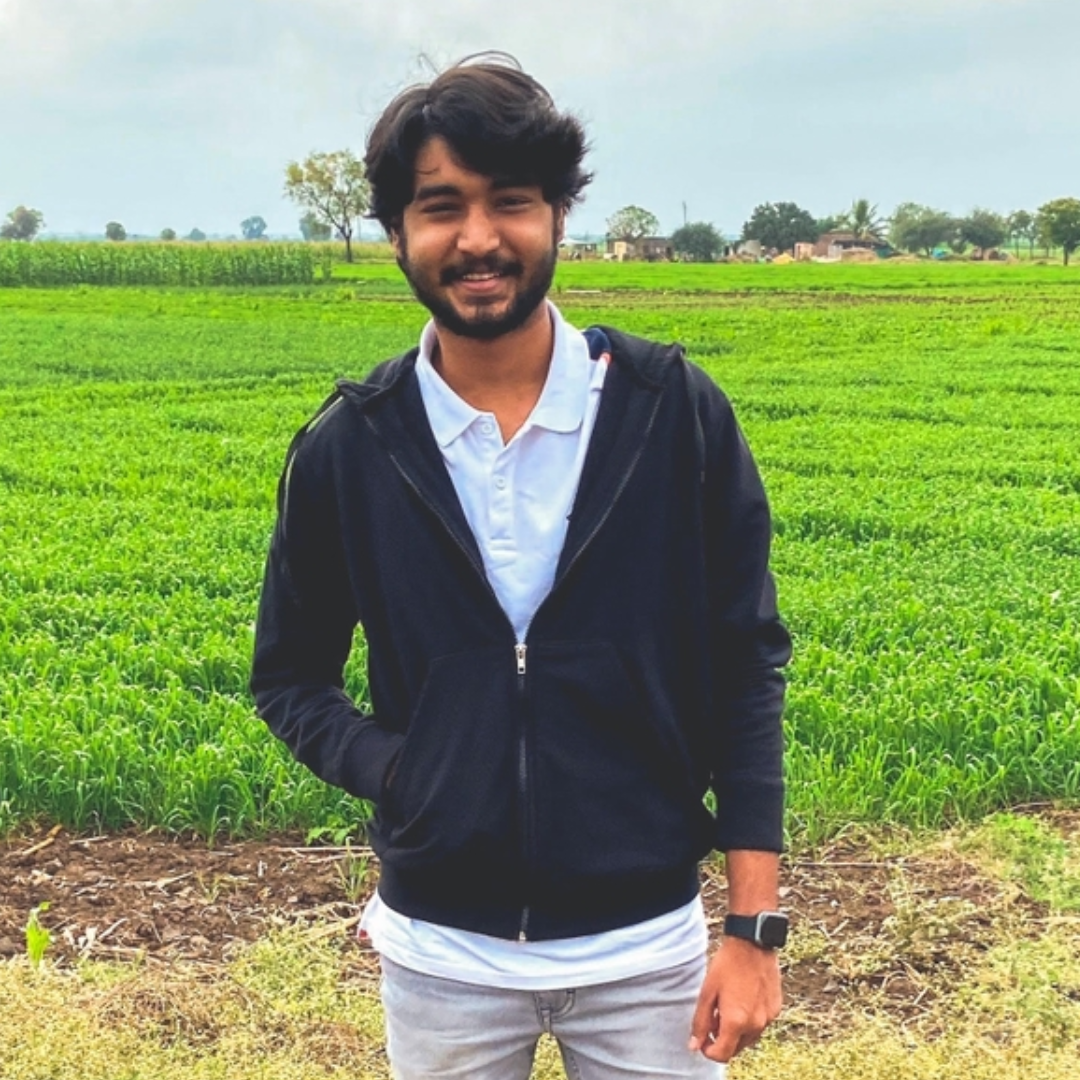 Rishi Jadhav
Creative Professional
Rishi Jadhav is a budding filmmaker brimming with passion and eagerness to learn. A recent graduate from SIES College of Arts, Science and Commerce in Sion, Rishi has honed his craft through participating in various film and project making endeavors during his college days. His dedication and hard work have led to a string of accolades, including awards and allocations for his work.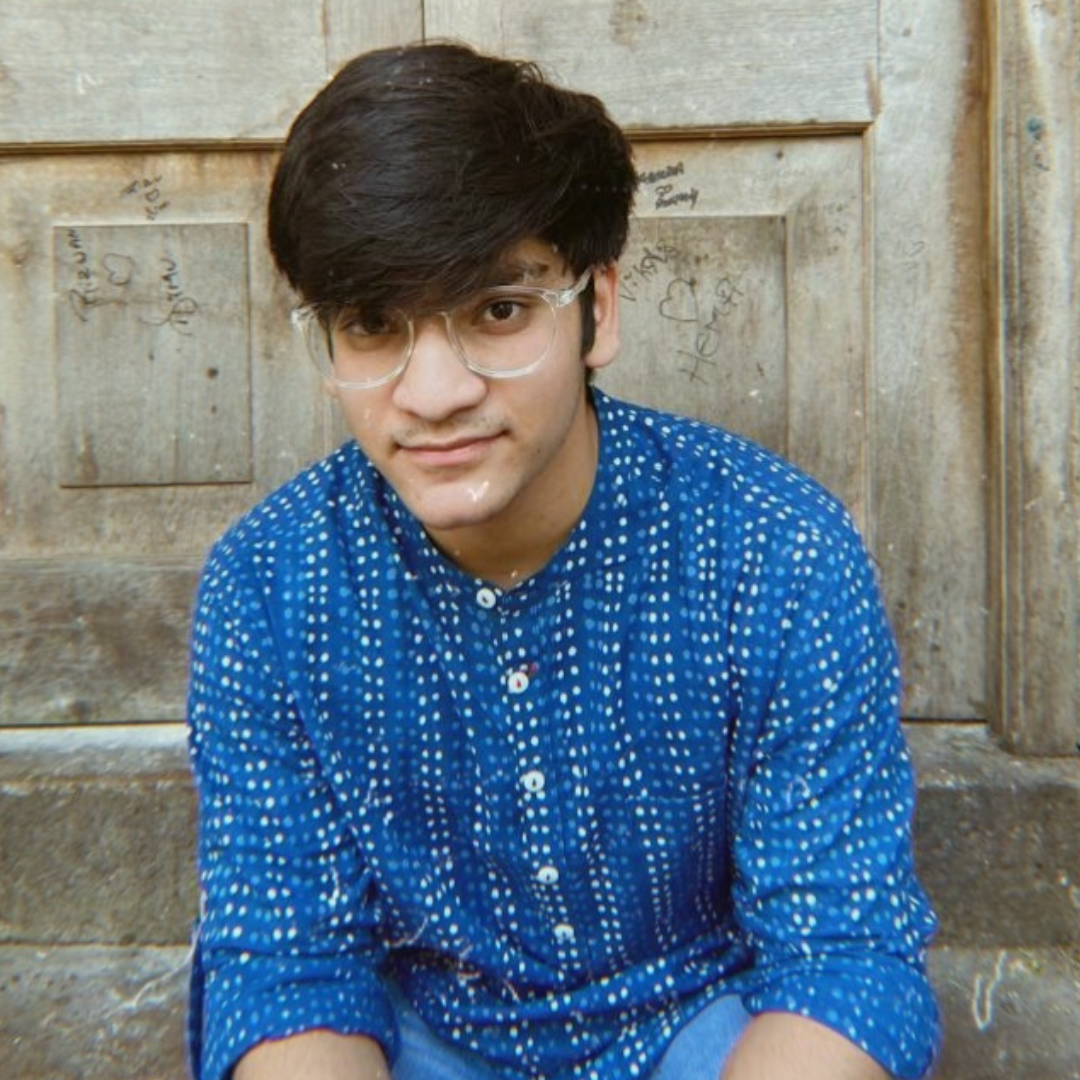 Saransh Khandelwal
Assistant Creative Director (ACD)
As a media graduate and a film-maker, I have always been fascinated by the power of visual storytelling. From a young age, I was drawn to the magic of the movies, and I knew that I wanted to be a part of that world. My passion for films deepened as I studied the medium in college, learning about the history and techniques of filmmaking. I am drawn to stories that explore the human condition, and I am particularly interested in creating films that challenge viewers to think critically about the world around them.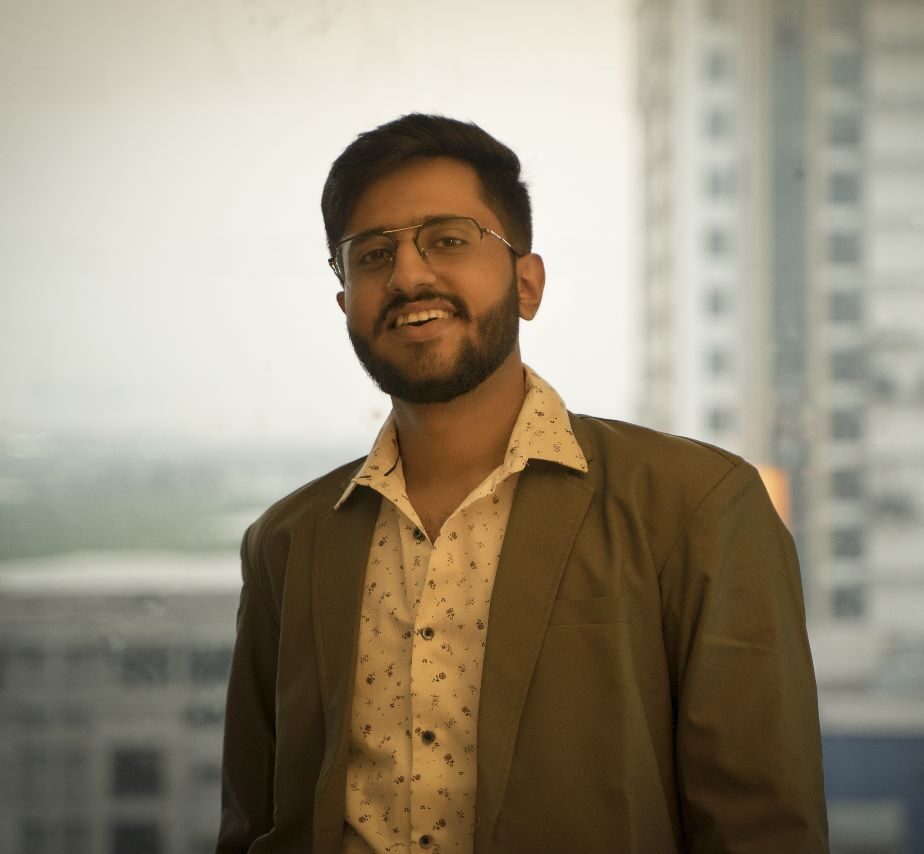 Souvik Chowdhury
Creative Director
 As a creative director, I am responsible for overseeing the creative vision and strategy for a wide range of projects, from brand development to marketing campaigns. I am passionate about creating designs that are not only visually stunning but also highly effective in achieving the goals of my clients. As a brand manager, I specialize in developing and executing strategic brand initiatives that build brand equity and drive business growth. I understand the importance of building strong brand identities that resonate with target audiences and drive engagement and loyalty.
As Rakhi Motion Pictures enters the world of theatrical distribution, we are thrilled to bring our cinematic expertise and passion to a new audience. As we are starting the distribution channel we aim to distribute films in different countries and bring cinema to places where there is not much awareness and to start with, we're starting with the distribution of films in Nepal.
Our commitment to fostering cultural exchange and inspiring creativity through the power of film is at the core of our partnership with Balaji Films headed by Sunil Manandhar Productions. Balaji Films Productions is a renowned name in the Nepal film industry, with a distribution portfolio that includes blockbuster hits such as Chennai Express, Bahubali 2, ET and Uchaai. We are proud to work alongside such a respected partner in our quest to bring the very best of cinema to audiences in Nepal and beyond.
Together, we are committed to creating opportunities for filmmakers and audiences to connect, engage, and be inspired by the art of film.